Ooh la la, Paris! This city is on the bucket list of most world travelers due to its history, beauty, famous landmarks, and countless unique experiences. If you are lucky enough to be traveling to the City of Love, do NOT forget your camera because the photography opportunities are endless and you don't want to miss any of them.
You also don't want to miss any of the sights and attractions, so be sure to read along for our recommendations regarding where to go and what to see during your stay.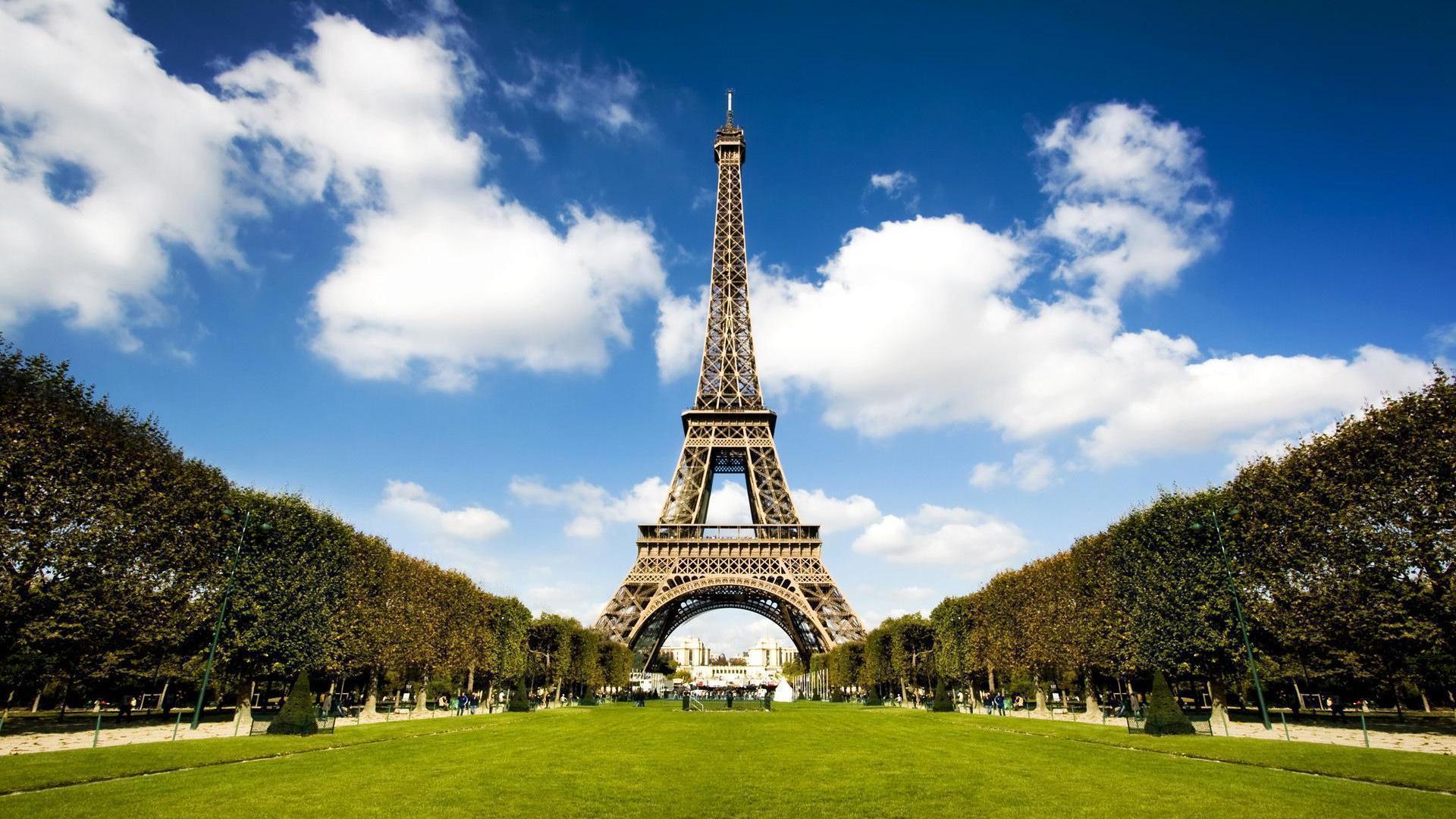 Sure, if you are visiting Paris you will see the Eiffel Tower, but will you experience it? The 985-foot iron tower was built in 1889 and now features a viewing platform at the top so visitors can get the perfect 360 views of the city. Another way to get a bird's eye view is to go to the Arc de Triomphe, just a 20-minute walk from the tower. Be sure to walk down Avenue des Champs Elysées on your way there for gorgeous scenery as well as shopping at interesting stores and boutiques. Le Marais is also a great destination if you are looking to shop; filled with unique stores and stereotypical Paris cafes and bistros, it's easy to spend an entire day here.
Just like every major city, Paris has an abundance of museums, most notably La Louvre, which houses countless pieces of timeless artwork such as the Mona Lisa by Leonardo da Vinci and the Venus de Milo by Alexandros of Antioch. La Louvre showcases artwork outside the building as well, in the form of the famous glass pyramid. Other museums include Musée d'Orsay, Grand Palais, Musée Bourdelle, and more.
The Catacombs are also a popular attraction and contain much in the way of history. This underground cemetery is home to the remains of nearly 6 million people dating back to 1786. They began when Paris had to solve the problem of numerous grave cave-ins as well as overflowing cemeteries. Beware, this attraction isn't for the easily scared.
History buffs will have no shortage of places to visit and admire the breathtaking architecture. Gothic Cathedrals are a perfect example of this, starting with the infamous Notre Dame Cathedral which was built in 1345. It was damaged during the French Revolution and again during World War II but most of its original structure and detail still remains, including the gargoyles that can be seen on the side of the build. Other cathedrals include Sainte-Chapelle and Basilica of St Denis.
The Seine River is another popular must-see and is renowned for cruises. We highly suggest embarking on a dinner cruise while you are in the area. The views are stunning, the food is sumptuous, and you can see a lot of the city without leaving your seat. While we're on the topic of food, we suggest splurging at Alain Ducasse au Plaza Athenee for out-of-this-world food, service, and atmosphere. Or, for a memorable cafe experience, consider Lomi, Cuillier, or Café de Flore. These places serve some of the best cappuccinos, lattes, espressos, coffee, and specialty teas you will find in the city,  as well as a wide selection of decadent pastries.  Failing to visit a Parisian cafe is like failing to visit Paris.
For nightlife and entertainment, Paris is the place to be. For starters, a visit to the world-famous Moulin Rouge is definitely in order. Be cautious if you are visiting with children as certain performances contain topless women. Children above the age of 6 are welcome to watch but must be accompanied by an adult. If you aren't traveling with children, let your hair down and go to one of the city's unique nightclubs such as Le Queen, Rex Club, Wanderlust, and Palais Maillot. Don't be fooled by the shortlist as there are many nightclubs to choose from. We simply listed the best.
Paris has numerous parks for a leisurely stroll, a picnic, or to sit and enjoy the surroundings, including Parc de Belleville, Champ de Mars situated in front of the Eiffel Tower, and the "Jardin du Luxembourg" also known as Luxembourg Garden.
Beware when navigating the city. Although Parisians drive on the left side just as North America does, the streets are narrow, frenzied, and can be dangerous if you're unfamiliar with them, especially as one intersection can connect up to 7 different roadways. We suggest leaving the driving up to the locals by taking a taxi instead of renting a car. Luckily, many attractions are within walking distance of each other.
As for where to stay in this glorious city, the options are endless. We highly recommend the Pullman Paris Hotel as well as the Shangri-la Hotel both of which feature beautiful balconies that face the Eiffel Tower. These hotels are 4 and 5-star respectively and carry relatively steep rates.  However, in our opinion, they are worth it for their ambiance, amenities, and convenient locations.